About Me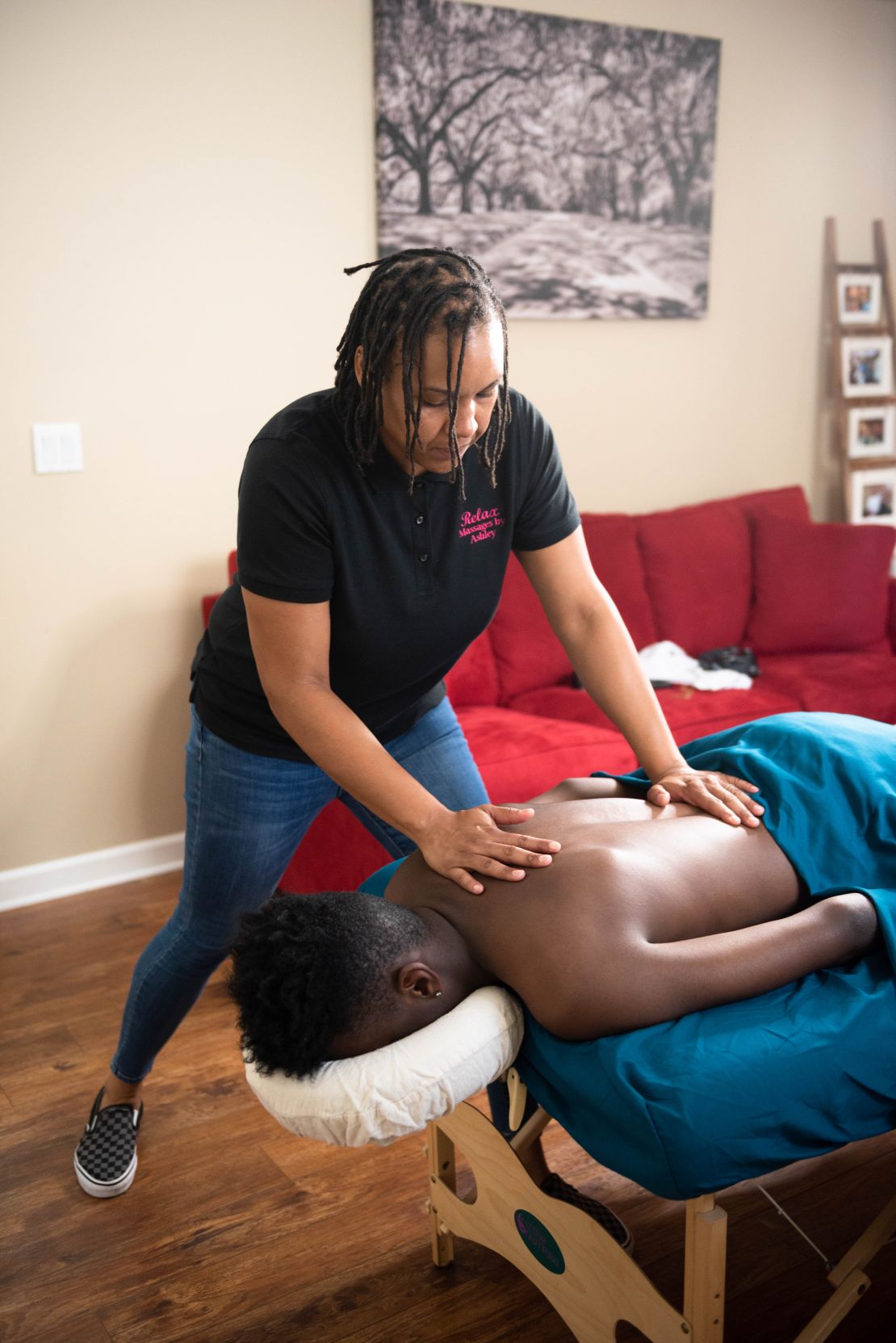 My name is Ashley Evans and I've been a Licensed Massage Therapist since July 2015. After shifting gears from the high stress world of criminal justice to massage therapy, the phrase "peace of mind" has taken on an entirely new meaning.
I studied extremely hard and the result was being Valedictorian of my class and gaining an immense amount of knowledge to assist my clients. Meeting people from every walk of life, being in tune with my skill, and being able to assist people are reasons why I love being a Massage Therapist.
Born and raised in Mississippi, I excitedly moved to Florida in July 2018. It was a very welcomed change, scary nonetheless, however I'm elated to rebuild my business in this beautiful state. Let me help each of you achieve your health and wellness goals.